Meet Easy
Virtual Event Platform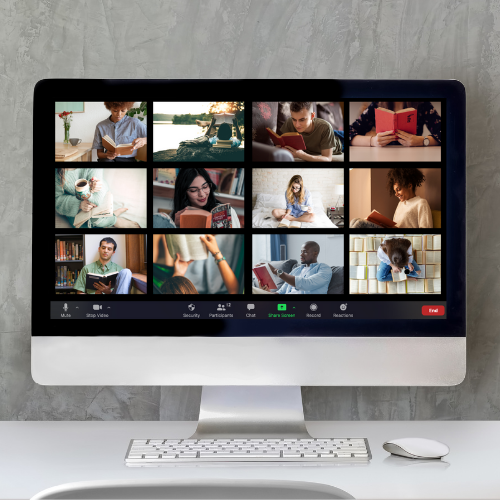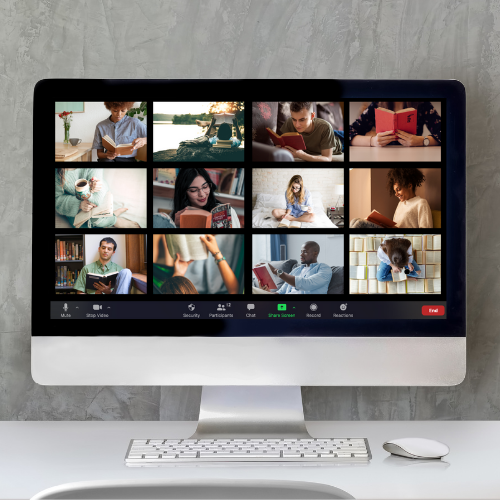 Below are a few examples of the platforms we have available. Each platform is customizable to your needs with features that can be added to create the perfect virtual experience for your guests.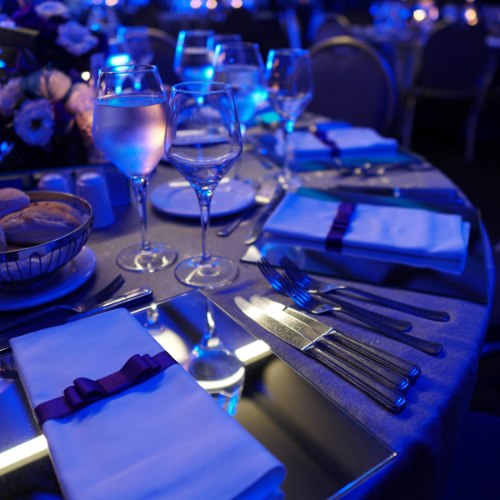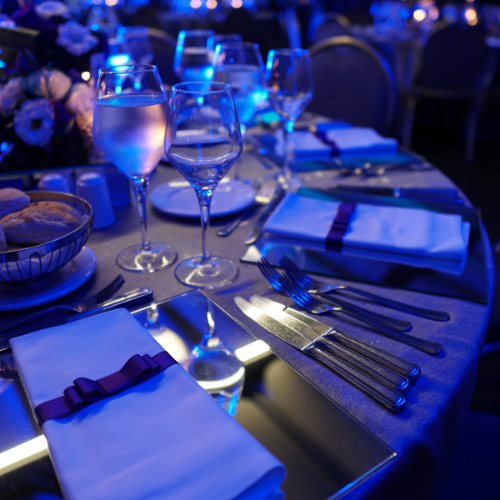 Special Events
From fundraising galas to board meetings, our special events maintain the social aspect while still providing the tools for presenting to the group.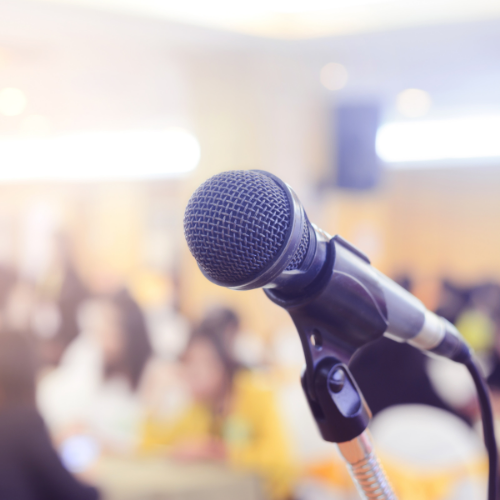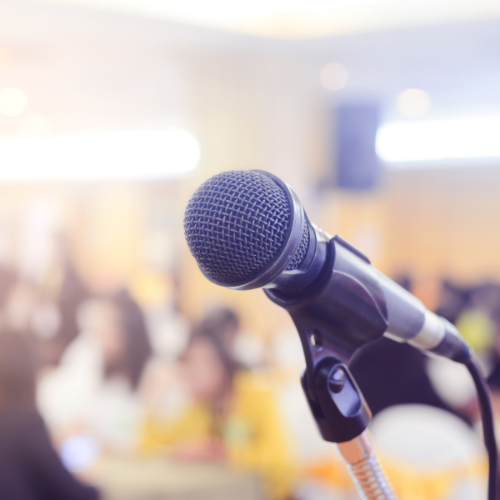 Conferences
Our conference platform has all the features of a an in-person event from the comfort of home. This platform includes vendor booths, networking lounges, an auditorium, smaller classrooms, and more.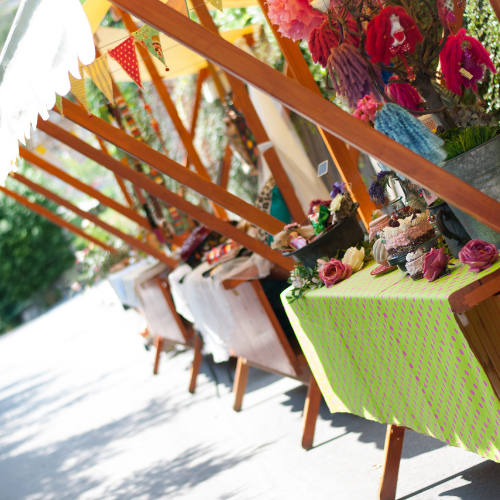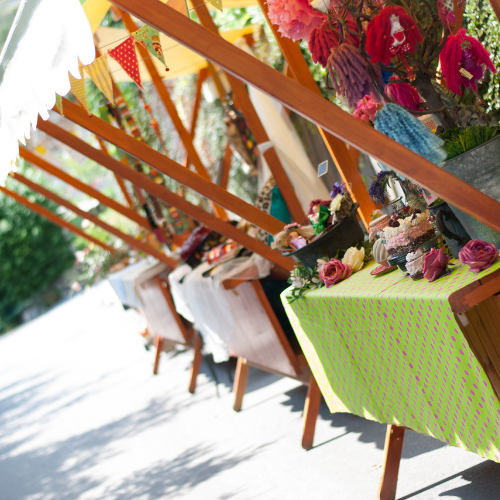 Market Places
Perfect for farmer's markets, flea markets, and shopping centers. Our virtual marketplace gives you a storefront for interacting with your customers and can even provide you with an e-commerce solution that we will help you manage.
If you are interested in seeing one of our platforms in action, we would love to show you! Click the button below to schedule your one-on-one demo with one of our platform specialists.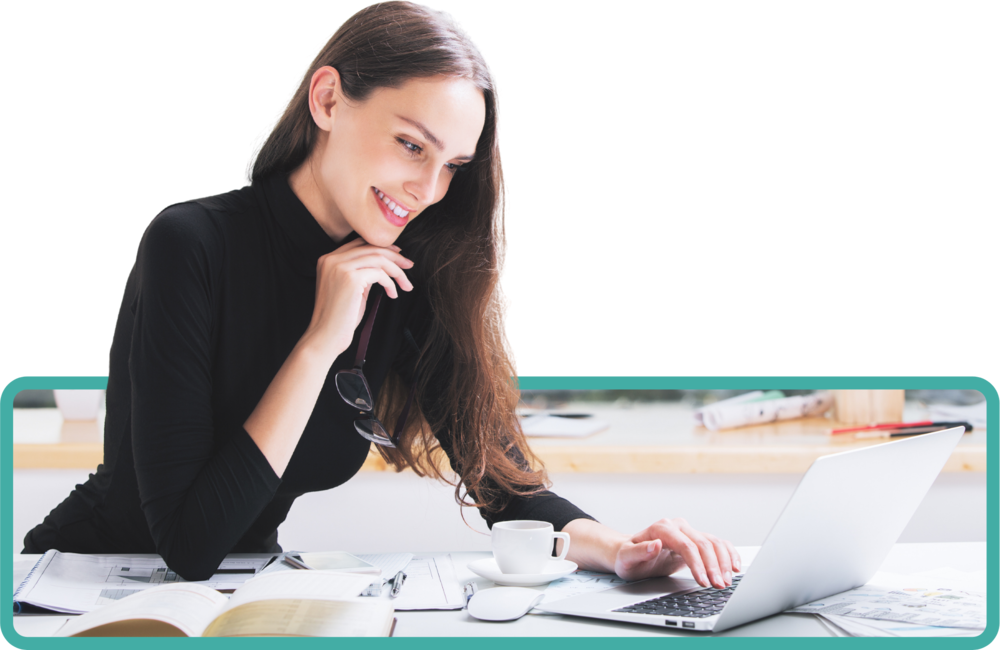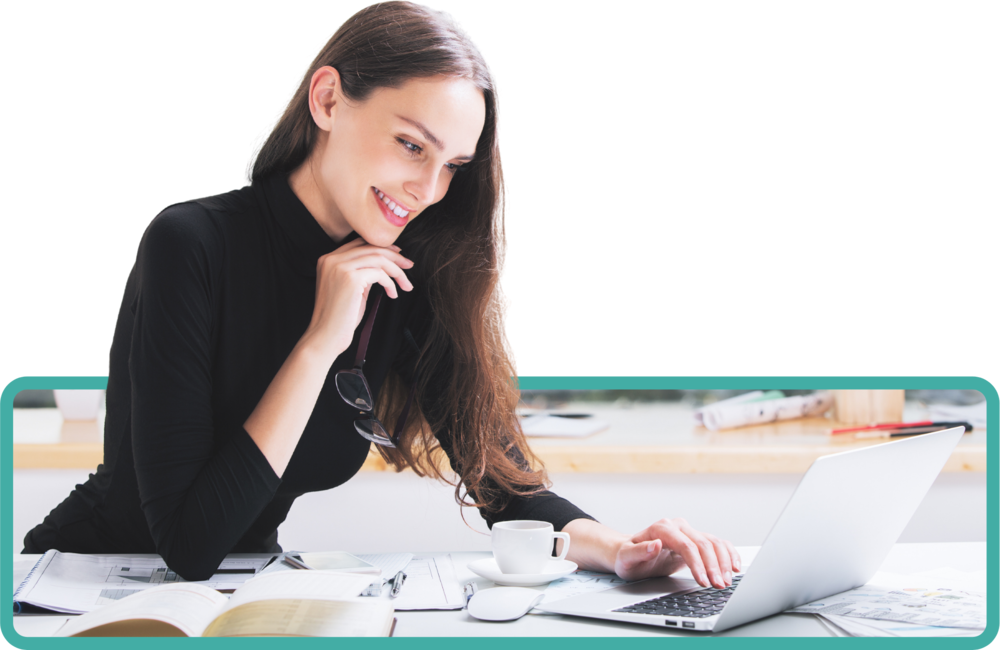 Meet Easy started as a way to allow companies and organizations of any size be able to hold the events they wanted to, without the need to meet in person. Throughout the COVID-19 pandemic, we have strived to bring together communities through affordable virtual solutions that can be scaled and customized to meet their needs.